Open Access @ MPI Halle
Workshop
Date:

Feb 27, 2020

Time:

01:30 PM (Local Time Germany)

Speaker:

Julia Ducke, Berthold Rimmler

Location:

Max-Planck-Institut für Mikrostrukturphysik, Weinberg 2, 06120 Halle (Saale)

Room:

Lecture Hall, B.1.11

Host:

IMPRS-STNS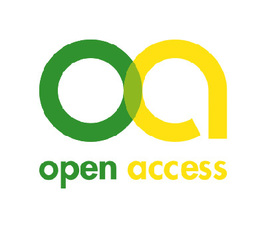 We read the term "Open Access" (OA) probably every day. But what does it actually mean and why has it become so prevalent in recent years? In this introduction and discussion we want to address the following questions:
What is open access publishing?
Why publish open access?
What are the benefits?
Open access @ Max Planck/MPI-Halle
Regardless of whether you are new to the topic or an open access evangelist, please join our discussion and share your thoughts and experience and learn more about open science.