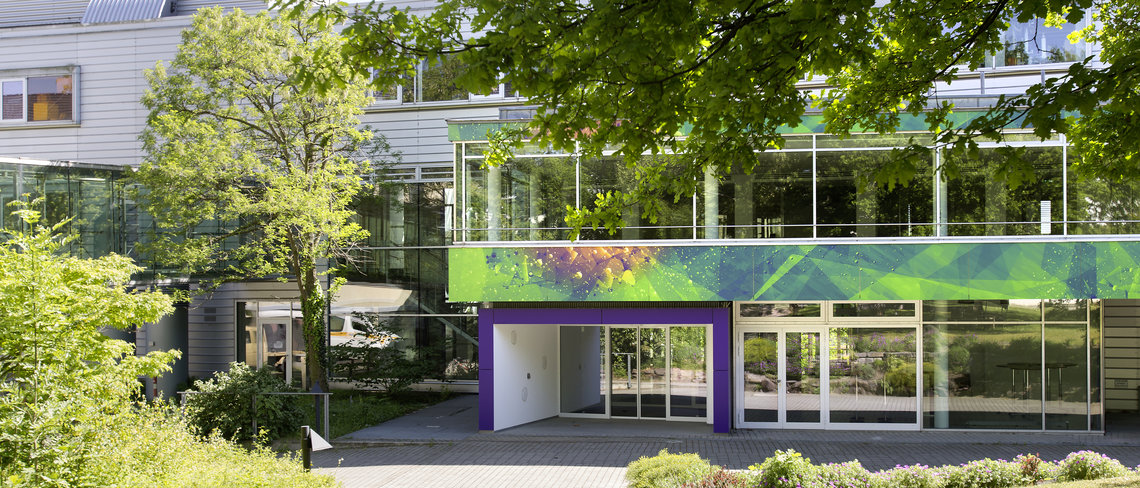 Max Planck Institute of Microstructure Physics
The Institute has substantial experimental and theoretical research programs that are focussed on novel materials with useful functionalities. Of particular interest are spintronic materials and devices, neuromorphic devices and systems, nano-photonics, topological metals and insulators. The Institute is involved in extensive collaborative research projects, both National and International, with partners in China, India, Europe including Israel, and the USA.
New building for the Institute
The Max Planck Society is investing around 50 million euros to build a new building to enlarge the institute. Laboratories for research on computer technology of the next generations will be built here. The city of Halle and the Martin Luther University support the project, which will be completed by the end of 2024.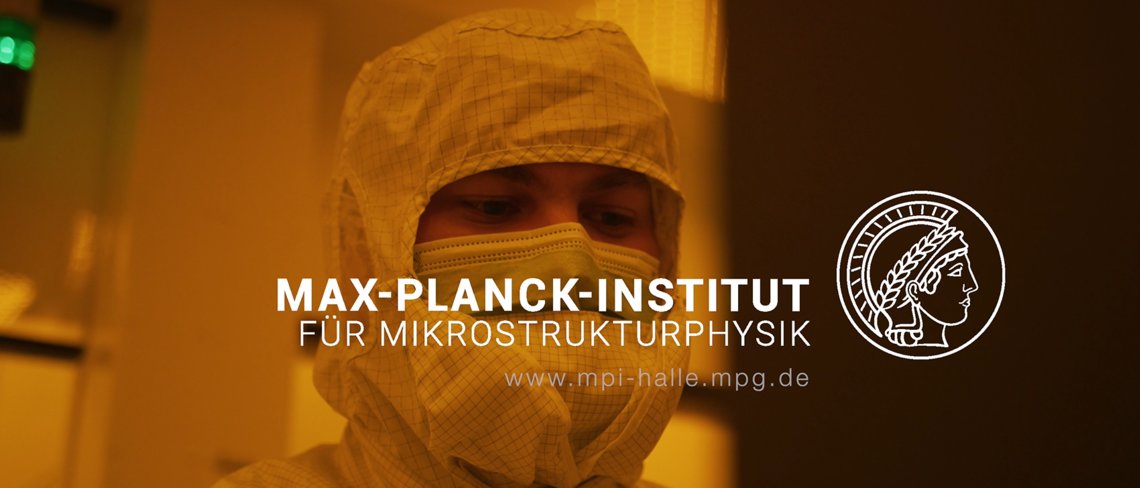 Image movie of the Max Planck Institute of Microstructure Physics
The Max Planck Institute for Microstructure Physics is one of about 80 institutes of the Max Planck Society. This film gives a small insight into the current developments and diverse activities of the institute.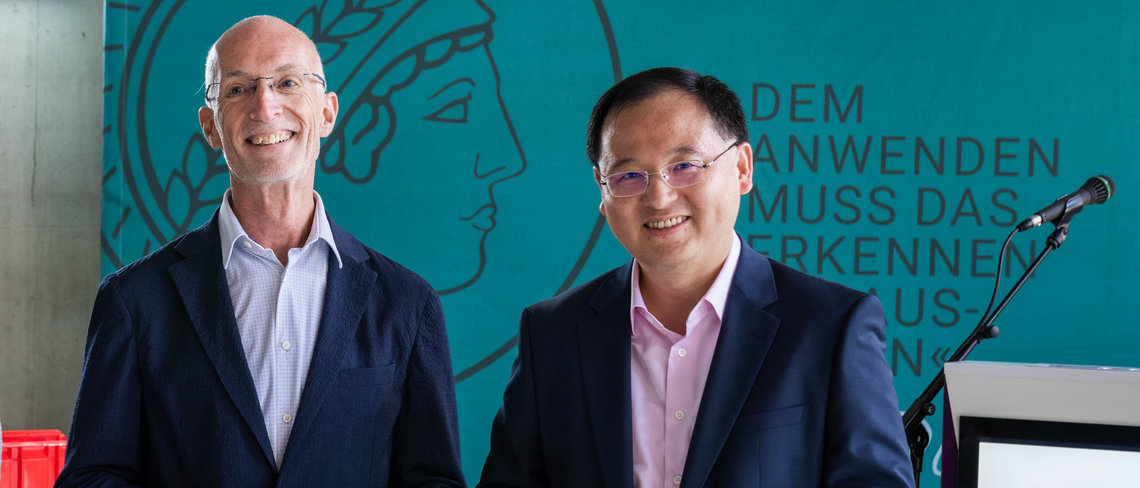 Directors
Xinliang Feng, Joyce Poon and Stuart Parkin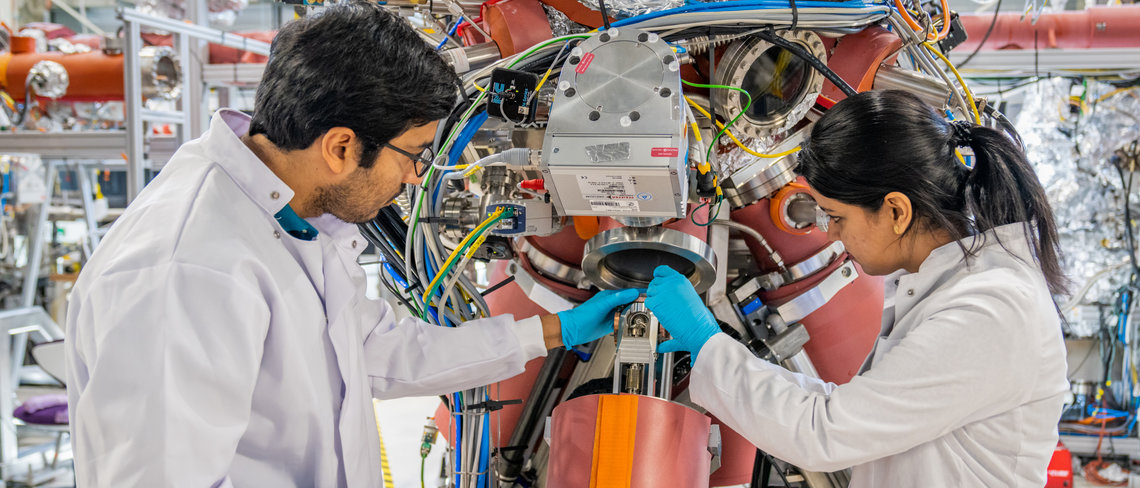 International Max Planck Research School for Science & Technology of Nano-Systems
IMPRS-STNS is a dynamic school that tailors the teaching to each doctoral student individually. In addition to their research projects,
IMPRS-STNS graduates are given the opportunity to take part in a complementary training programme.
News
Zhiyong Wang was honored with the CGCA Young Researchers Award 2022 for his excellent PhD work on ...
Strong alternating magnetic fields can be used to generate a new type of spin wave that was ...
In a paper published in Nature Physics, scientists at the Max Planck Institute of Microstructure ...
Max Planck Research Groups / Junior Research Groups