How to plan your PhD
Date:

Jun 28, 2022

Time:

09:15 AM - 12:00 PM (Local Time Germany)

Speaker:

Hugh Kearns (Thinkwell)

Location:

Online

Room:

Online

Host:

IMPRS-STNS

Contact:

imprs@mpi-halle.mpg.de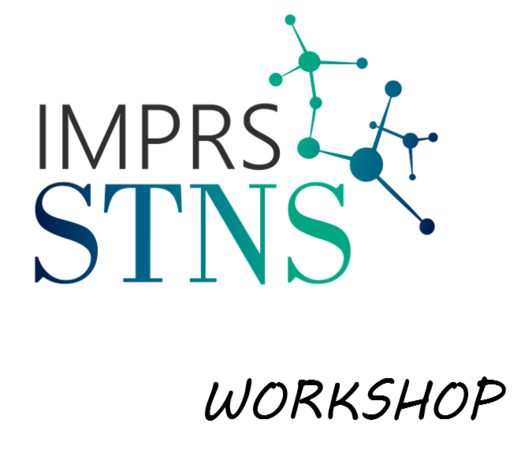 To receive the meeting link, please contact imprs@mpi-halle.mpg.de.
A PhD is a major undertaking yet many people spend more time planning a weekend away than they do planning the next three years of their life. This generally leads to missing deadlines, running overtime, regular crises and lots of stress. If you want to finish on time and enjoy the process along the way then it is important to have a good plan.

You need some very specific skills and tools to plan a PhD. This workshop will introduce you to the PhD Planning Toolkit. You will learn how to use these tools to
to create you big picture of the thesis plan

unpack your thesis down into logical parts
lists for each state of your thesis
estimate time and schedule tasks
create a Gantt chart for your thesis
keep on track as you implement your plan
plan your writing
manage the finances
identify risks and deal with setbacks

At the end of the workshop you will have your own PhD Planning Toolkit and know how to use it to plan your PhD.