Cognitive Computing 2018 - Merging Concepts with Hardware
Conference
Start:

Dec 18, 2018

End:

Dec 20, 2018

Location:

Schloss Herrenhausen, Alte Herrenhäuser Str. 3, 30419 Hannover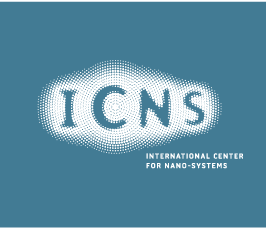 Our theme is the challenge of "computing" in non-digital physical substrates (for instance, optical, analog electronic, nanomechanical, or (bio)chemical). Given that human cognitive processing is realized by non-digital hardware, it is suggestive to consider biological brains and future unconventional computing machines as instantiations of the same underlying principles.
This conference attempts to cast an integrative view on cognitive dynamics, unconventional or neural substrates, the mathematics and physics of nonlinear phenomena and - possibly - of novel definitions of "computing".
The venue, Herrenhausen Palace, provides a unique setting for a stimulating scientific exchange. We're looking forward to meeting you!
Organizing committee
Dr. Daniel Brunner
FEMTO-ST Research Institute, Besançon, France
Prof. Gordon Pipa
Institute of Cognitive Science, Osnabrück, Germany
Prof. Herbert Jaeger
Jacobs University, Bremen, Germany
Prof. Stuart Parkin