Development and Design of Academic Posters
Date:

Oct 4, 2023

Time:

09:00 AM - 05:00 PM (Local Time Germany)

Speaker:

Dr. Frank Lauterbach

Location:

Max-Planck-Institut für Mikrostrukturphysik, Weinberg 2, 06120 Halle (Saale)

Room:

Lecture Hall, B.1.11

Host:

IMPRS-STNS

Contact:

imprs@mpi-halle.mpg.de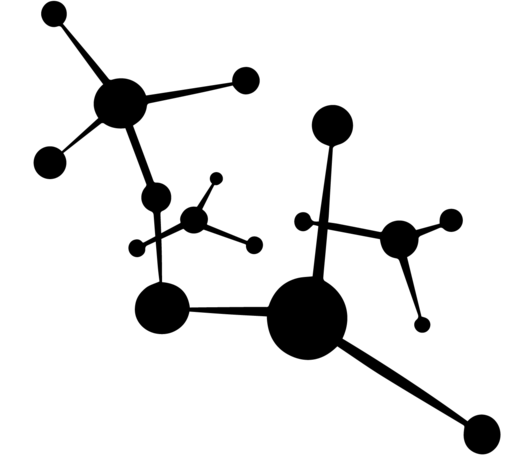 Displaying a poster at an academic conference is an important and effective way for junior researchers to present their work in progress to the international scientific community. As such, the poster presentation is not only a good alternative to a classic conference talk, but also offers an almost ideal opportunity to network with colleagues working in a similar field. Yet, many posters are inadequately written and/or designed and fail to attract visitors, and poster presenters, thus, often miss their chance to connect with their fellow researchers when discussing their posters.
In this workshop, we will address these issues and discuss how to best develop an attractive poster and how to display your research in a way that leaves a lasting impression and avoids typical pitfalls. In addition, we will focus on important "dos and don'ts" of poster design.
The course combines constructive input with group work, assisted practical tasks, and plenary discussions. You will also get the opportunity to receive peer and expert feedback on an unfinished or finished poster of your own.
In particular, we will cover the following topics:
recognizing the basic criteria for a successful academic poster;
making a poster attractive so that it leaves a lasting impression;
developing a forceful poster title;
choosing suitable content and condensing information adequately;
organizing a poster logically and coherently;
avoiding common mistakes in the organization and design of a poster;
meeting the standard requirements for the individual parts of a poster;
achieving impact through figures and illustrations;
integrating language and visual elements properly;
giving your poster a final touch for publicly displaying it (e.g., at a conference).
The trainer: Frank Lauterbach is head of Foreign Languages for Academic Purposes as well as coordinator of ENGLISH+, an Academic English program for doctoral and post-doctoral researchers at the Language Center of the University of Osnabrück, Germany. He studied English language and culture at the University of Göttingen and the University of California and worked as a researcher in various projects on transatlantic cultural relations. He also served as the founding manager of the English-language division at the Graduate Academy of the University of Oldenburg as well as the Scientific English program and the International Writing Center at the University of Göttingen. He has many years of experience in teaching English for Research Purposes – with a focus on academic writing and publishing, academic presenting, conference posters, international networking, and academic communication.