Career planning – careers inside and outside of academia
Date:

Nov 7, 2023

Time:

09:30 AM - 04:30 PM (Local Time Germany)

Speaker:

Dr. Matthias Schwarzkopf

Location:

Max-Planck-Institut für Mikrostrukturphysik, Weinberg 2, 06120 Halle (Saale)

Room:

Lecture Hall, B.1.11

Host:

IMPRS-STNS

Contact:

imprs@mpi-halle.mpg.de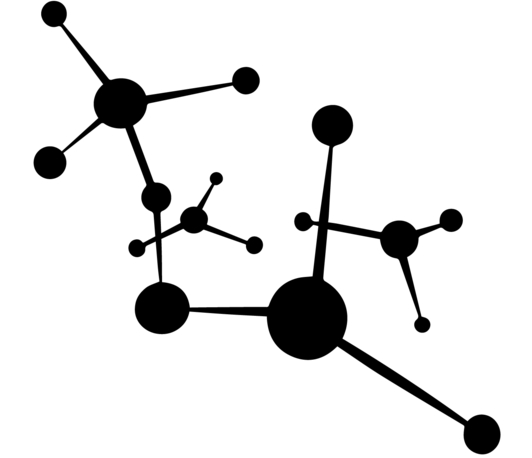 Careers in academia are often challenging, because only a minority of people gets a permanent position. In this workshop we first talk about how to make it for a permanent position in academia. After that you will learn how to find career paths outside of academia. The workshop is focussed on the German labour market, but includes some aspects of careers in Austria, Switzerland, UK and US. Furthermore, strategies for the non-academic market can be used in many countries.
Topics:
How to develop a career in academia in Germany, Austria and Switzerland? How are academic career paths structured and what do I have to do to make it to a permanent position?
Job search and career development on the non-academic labour market:
How are labour markets structured? What impact has the labour market on your job search?
How to find out your competencies and how to use them to search for jobs?
Searching with search engines and why this is not enough – different ways and strategies for job search.
Some job profiles introduced: What can I work outside of academia?
How to use personal and electronic networks like LinkedIn for job search?
Founding your own business: How to create your own job and how to earn money with it?
Decision making: When should I start to leave academia? Where should I begin my career?
The lecturer:
Dr. Matthias Schwarzkopf has been working in Jena University in many different positions. He has been responsible for the support of appointing new professors (Beauftragter für Berufungsverfahren). By that he has seen many scientists with successful careers and learned how they made it. Since 2015 he works as a self-employed coach and trainer for people with academic background – coaching-schwarzkopf.de.