How to write a persuasive job application for the non-academic labour market
Date:

Nov 2, 2023

Time:

09:30 AM - 04:30 PM (Local Time Germany)

Speaker:

Dr. Matthias Schwarzkopf

Location:

Max-Planck-Institut für Mikrostrukturphysik, Weinberg 2, 06120 Halle (Saale)

Room:

Lecture Hall, B.1.11

Host:

IMPRS-STNS

Contact:

imprs@mpi-halle.mpg.de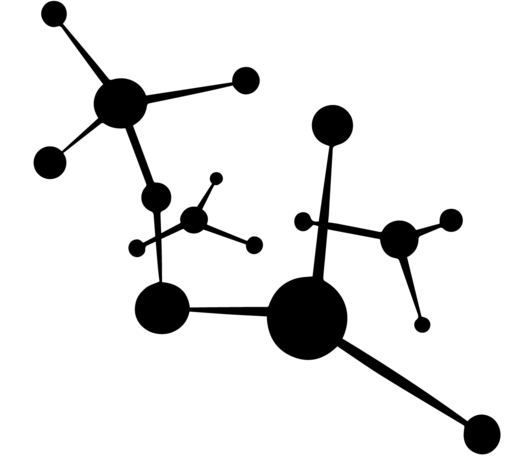 Scientists make some mistakes as soon as they start to apply outside of academia. This workshop will help you to write a convincing application.
Topics:
How to read job ads: When should I apply, when does it not make sense to do so?
Standards in Germany for applications outside of academia: Cover letter, CV etc.: what parts are expected and how to write them? What are typical mistakes and how to avoid them?
How to develop a storyline and how to show your competencies and achievements in a convincing way?
New trends in application procedures. Passive application via LinkedIn and more changes.
How to talk about your salary expectations.
The lecturer:
Dr. Matthias Schwarzkopf counsels people working in academia in all relevant questions concerning their careers. Together with colleagues he has founded coaching-schwarzkopf.de.