Good Scientific Practice
Tutorial
Date:

Jan 23, 2019

Time:

04:00 PM - 06:00 PM (Local Time Germany)

Speaker:

Dr. Thomas Michael

MLU, Halle

Location:

Max-Planck-Institut für Mikrostrukturphysik, Weinberg 2, 06120 Halle (Saale)

Room:

Lecture Hall, B.1.11

Host:

IMPRS-STNS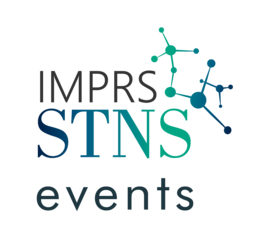 This seminar presents the basic principles and rules of good scientific practice. Fundamentals of scientific work, i.e. professional standards and documentation of results, are discussed.

Further topics are handling of primary data (backup and storing) and scientific publications (authorship and scam journals). Also management of research data, following the FAIR principles is briefly introduced. Recent examples of scientific misconduct illustrate the official procedures at the institutions and possible consequences.

The rules apply worldwide and for all subjects and every researcher at Martin Luther University Halle-Wittenberg and the Max Planck Institute of Microstructure Physics has to comply with these rules.